European Railway Award
The railway sector is full of bright ideas, ingenious innovation and bold policy initiatives devised to enhance, grow and strengthen the rail mode today and for the future. The European Railway Award, jointly organised by the Community of European Railway and Infrastructure Companies (CER) and the Association of the European Rail Supply Industry (UNIFE), celebrates these achievements by recognising the inspired individuals behind them.
Nominations open for our 2023 edition
One of the most important challenges faced by the rail sector is certainly an area that will shape the image of transport for the next decades – PEOPLE.
Women and girls represent more than 50% of the passenger rail ridership but they only compose approximately 20% of our workforce. We believe that by increasing the attractiveness of the sector to women, we can have a more mixed workforce for a proven increase in problem-solving competence and innovative strength.
Therefore, for 2023, we have decided to award a 'Women in Rail Trailblazer'!
Nominations are open till 15 October 2022. Click here to find out more.

Our winners in 2022
Manfred Weber, Chairman of the European Parliament's EPP Group, and Bane NOR's ERTMS programme were announced Rail Champion and Rail Trailblazer at our online ceremony, broadcast live from Brussels on 8 February 2022.
Congratulations to our winners and warm thanks to all who joined us online.
Read more here about this year's ceremony, its winners and special recognitions for European Year of Rail milestones.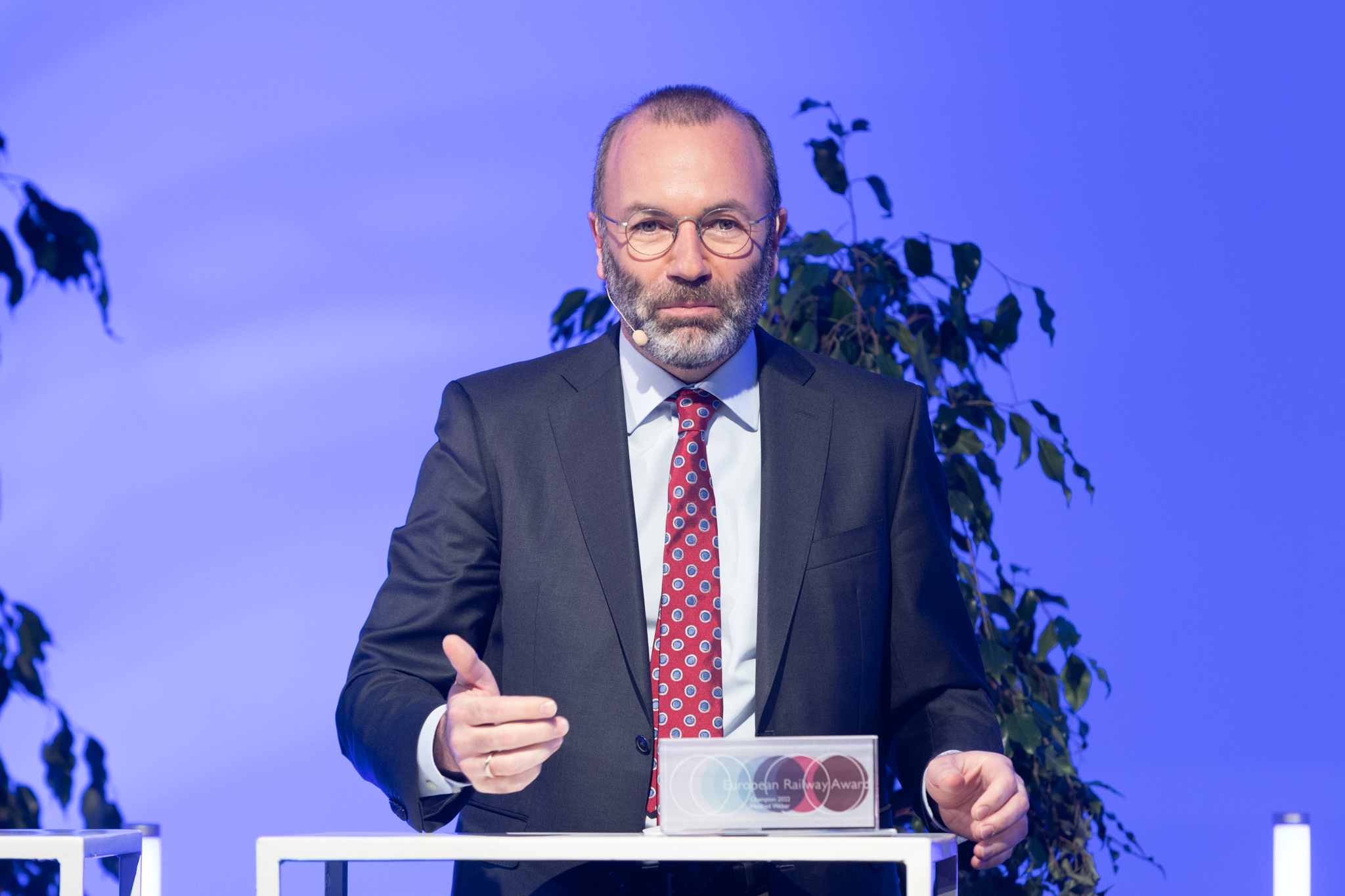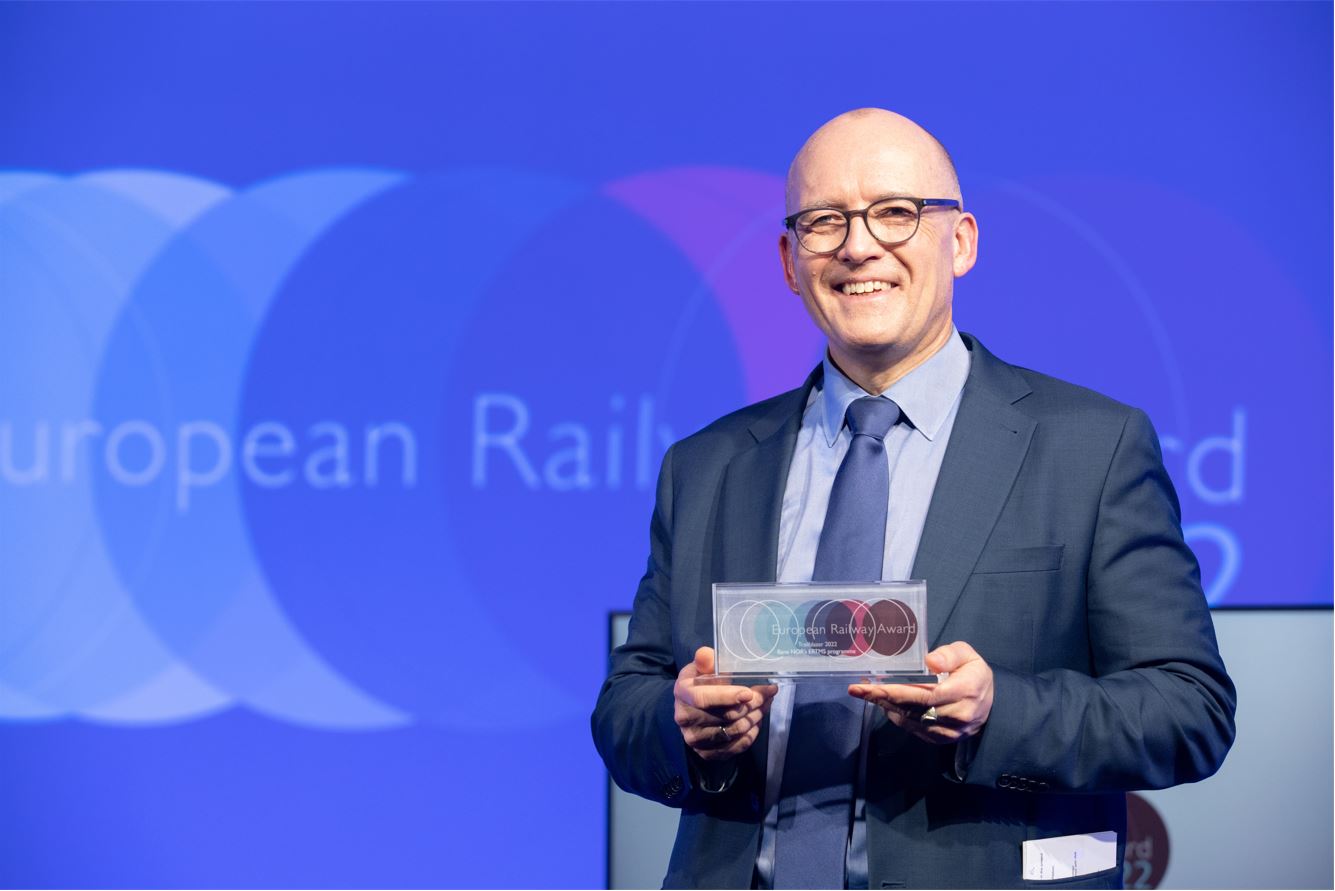 Background
First presented in 2007, the European Railway Award attracts more than 500 guests from all over Europe, including high-level politicians and transport stakeholders.
The award comes with prize money, donated to a charity organisation of the laureate's choice.
The jury for the European Railway Award consists of railway and rail industry CEOs, EU-level political decision makers, past winners and selected journalists. They consider the nominees and select a winner through a vote.
In previous years, the European Railway Award was divided into a technical category and a political category. These were combined in 2018 to award a single outstanding winner.